With a passion for perfecting every detail and an unparalleled commitment to excellence, we create luxurious, unforgettable experiences that can only be enjoyed at Son Net.
Every aspect of each guest's stay is carefully crafted to exceed expectations and inspire lasting memories, from the unique interiors of each room to the highly personalised attention of our staff.
FINCA CORTESIN
The Art of Living
Here, natural beauty is more than just beautiful, it's an invitation to lose yourself in what makes life worth living. Meticulously restored by interior designer Lorenzo Castillo, each room and suite is individually designed to highlight the mansion's original features, such as its rustic beams, stone floors and antique fireplaces.
Discover more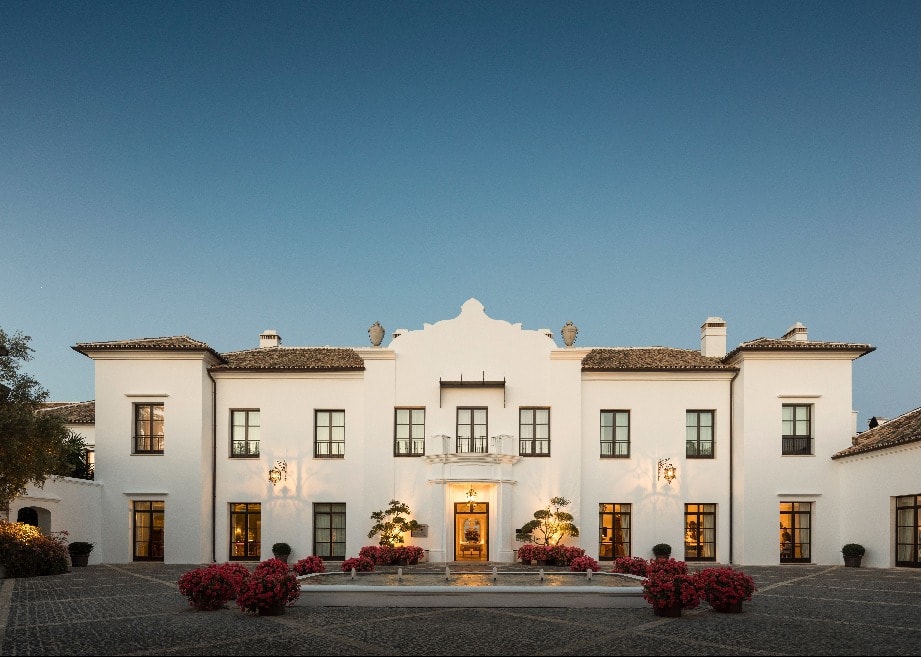 Housed in a private Mallorcan castle that dates back to the 17th century, the hotel has been lovingly crafted to create an exquisite retreat that captures the sophistication of its prestigious past. Other notable features include the original 17th-century interior courtyard, spring-fed well, and private chapel. Classically elegant, carefully curated and proud of its past, Son Net is the ultimate authentic expression of luxury.
Discover more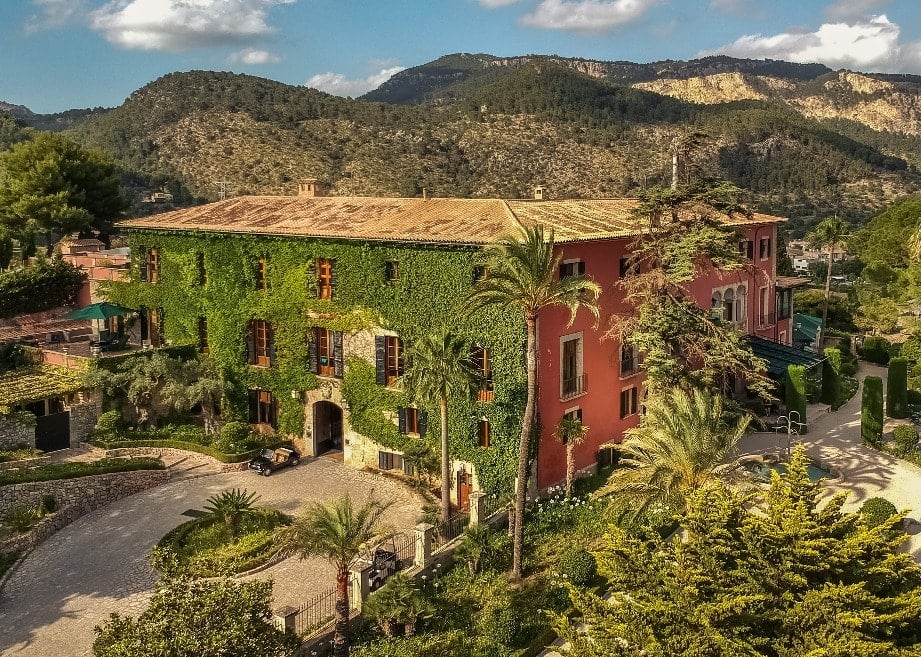 If a breath of fresh air could be a
place, this would be it